February 26, 2023
Winter, 1968… I did not realize it but my dad had made arrangements with one of my uncles that lived in Austria to go to Castelfidardo and pick up an accordion from the Scandalli factory. He then came to visit us and that year just before Christmas, I received my Scandalli Brevette. In those days, that was a fairly serious instrument for an adult, much less an 8-year old!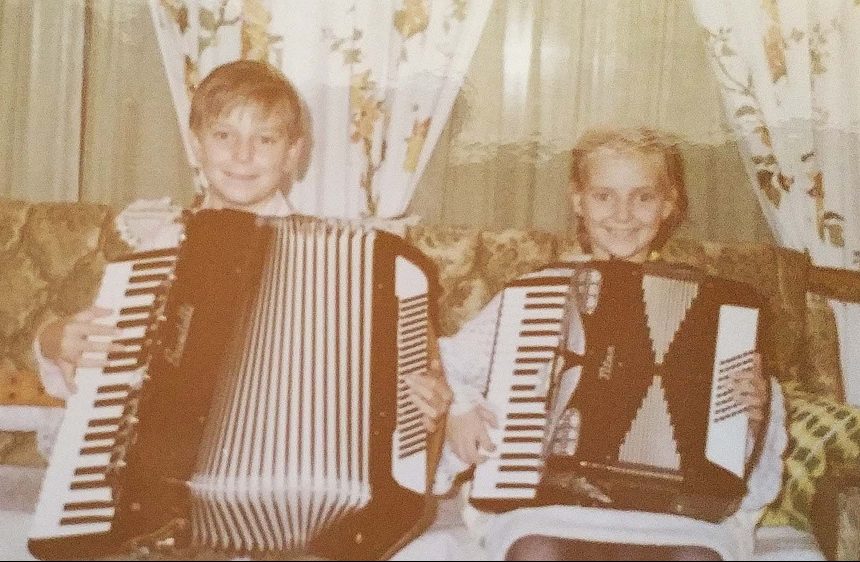 I practiced hard with this accordion: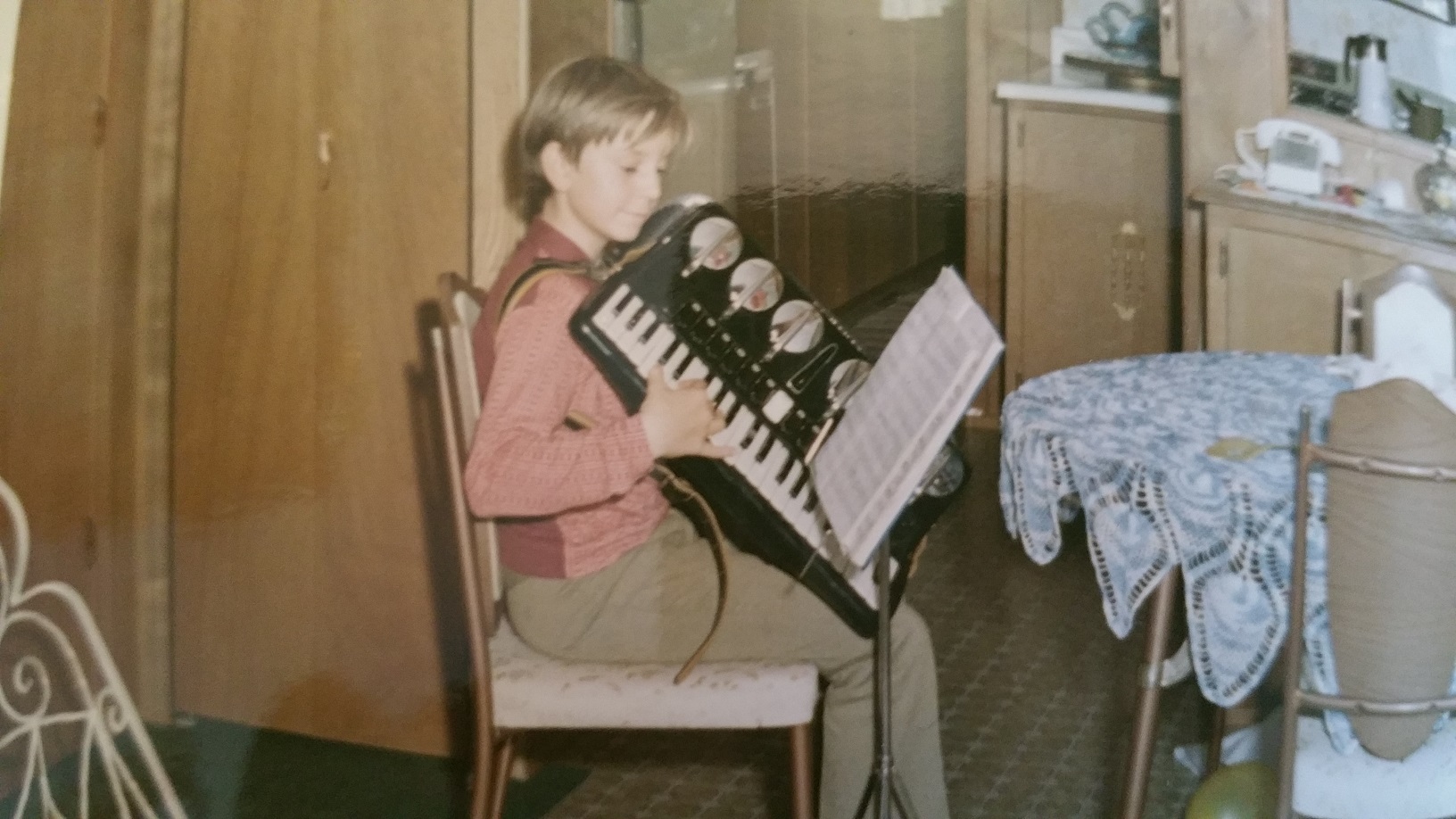 I did a lot of performing with it too:
Back in 1973 when I got my Hohner Morino VI N, my aunt got my Scandalli Brevette accordion… and it turned out that this was the best home we could find for it.
Time passed, she enjoyed the Scandalli and I was completely immersed in the story of my Morino.
Well, an amazing event happened today, giving us reason to celebrate today… the Scandalli Brevette has come back home to me… after FIFTY YEARS!
I had been using the accordion for the last couple of weeks just to mostly get it some use and then finally with the goal to record it's part in my 8.5 accordions project. Yesterday I just completed that recording of that part of the song and promptly returned the accordion back to my aunt. Tonight my sister and mom visited my aunt and spent some quality time there. When it comes time to leave, she points to a big pink plastic bag and tells them to give the contents to me. Suffice to say that when they learned of the contents, they asked her if she was sure and indeed she insisted, this was after all where she was supposed to be.
My sister, when she came to our home, had called ahead and asked me to make sure that the front door was unlocked. A curious call… but ok?
Well my mom came through the door first and I saw my sister shlepping this rather large pink bag with effort, so I stepped out on our front step right in to the snow with a sock covered foot, grabbed the bag from her, all the while wondering why they would have stopped to do some shopping so late in the day. Well, during that transfer of the bag from her to me, she mentions that the contents of the bag were apparently for me!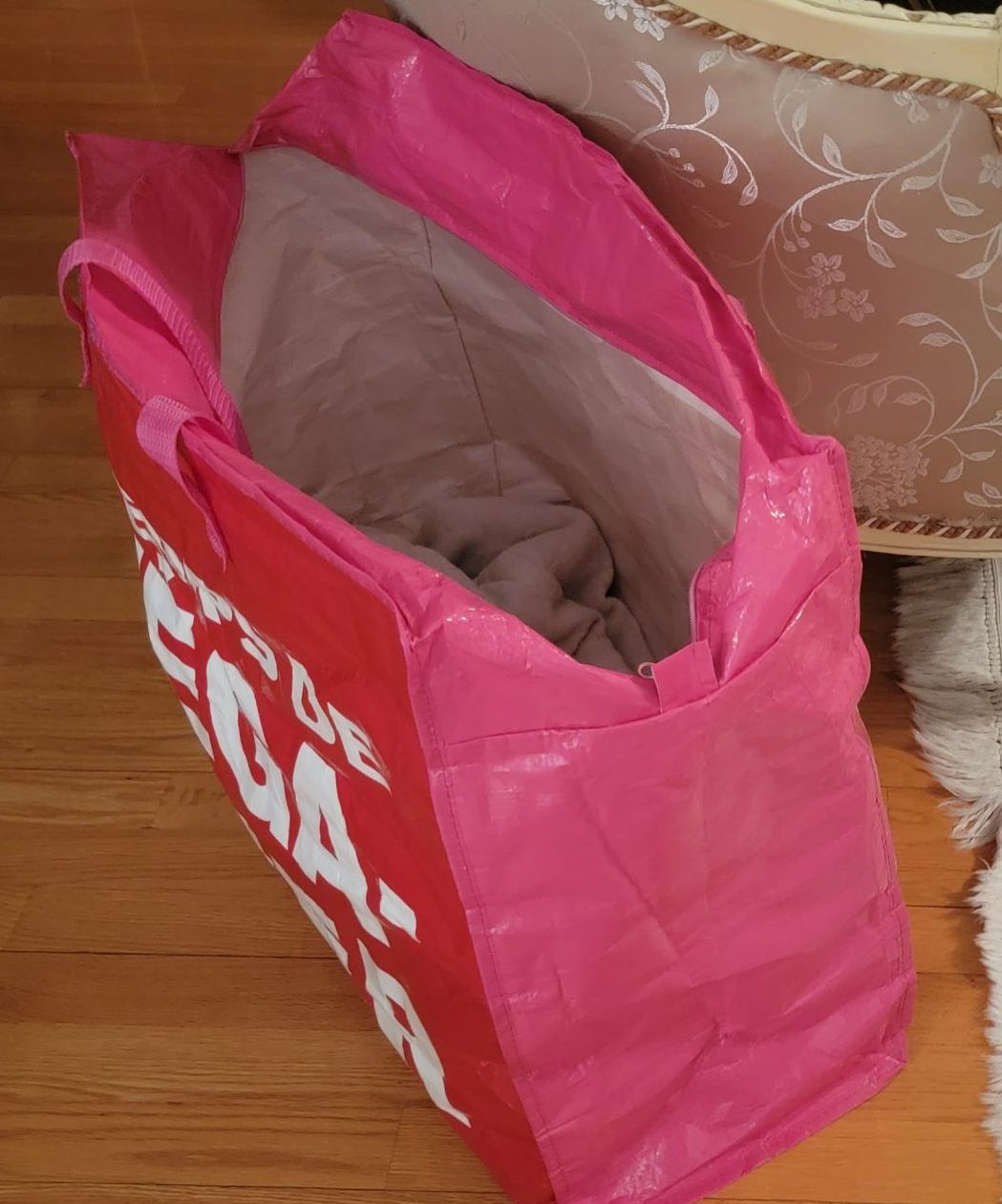 In the next 2 seconds, this is what happened… curiosity set in, but the instant I lifted the bag, felt the weight and then felt the shape of it against my leg, I knew what it was, but it wasn't until I pulled the accordion out of the bag and played it a few seconds, that it became real for me… to say that I was surprised is the understatement of the year!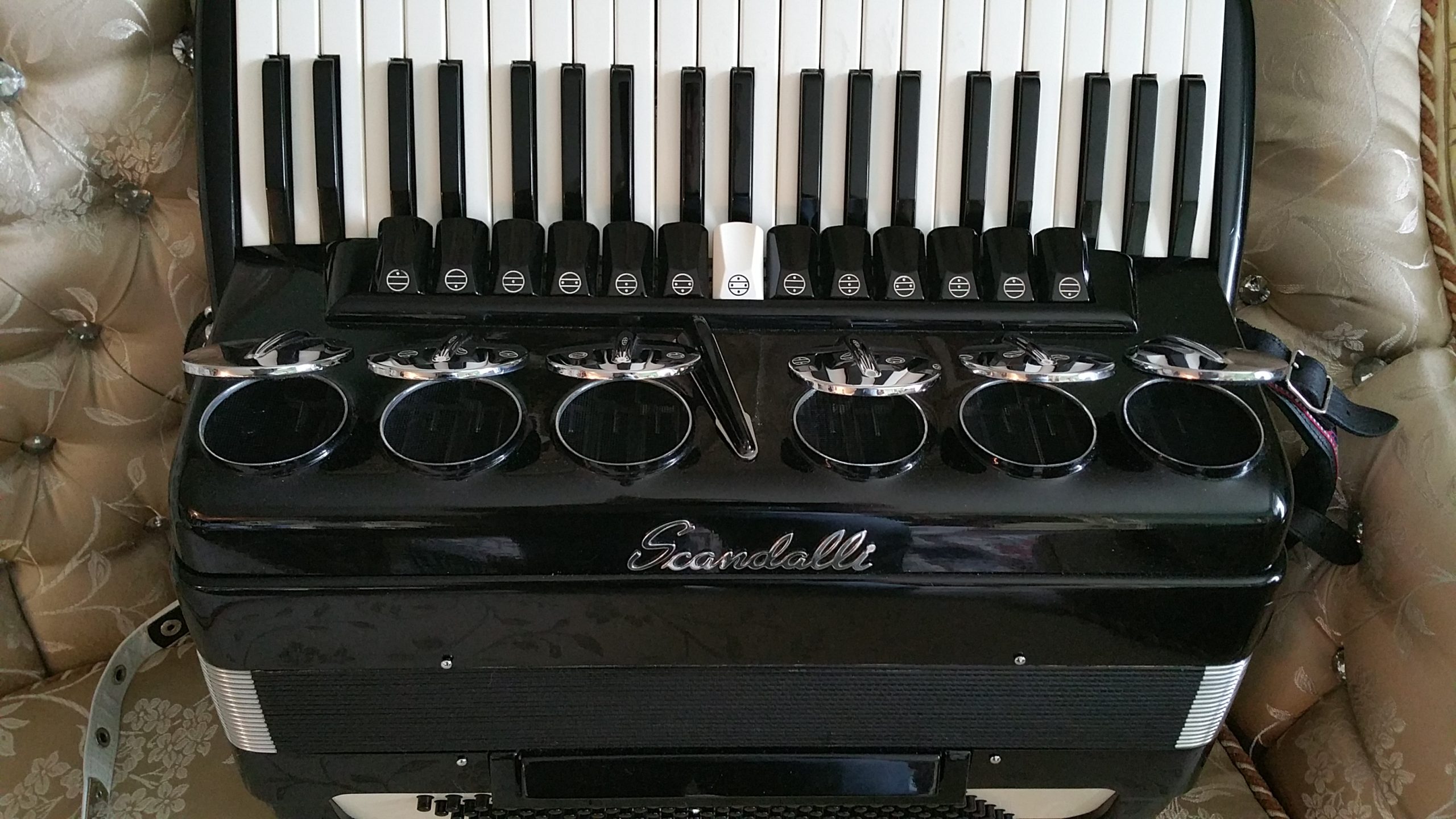 Welcome home, my Scandalli Brevette. 🙂
What a joyous day!!!
---
---