November 15th, 2022
So tomorrow we have people coming in to rip out our old central air and heating system, and for them to get to everything on the inside in the basement means I need to pull everything out of my storage area where the furnace is located, and that is a ton of things. Actually, that could be a good thing because that area did need a bit of a cleaning and it is time to toss some things out, but that said, in the meantime, the job needs to be completed.
Man, I pulled out everything on both sides of the furnace so that they would have room to move around it, but my poor basement looks like someone turned it upside down and shook it… it is a mess.
Addendum November 16, 2022:
Today they came in and spent some 8-9 hours tearing everything out, replacing it with a new unit and also replaced the heat pump outside. It would have been a great job, except that today we had our first snowfall, and it was cold… like below 30 degrees Fahrenheit and the snow fell at a good pace, so that when they trodded in and out of the house, they basically brought in a good amount of snow, and though they placed some work blankets from the door to the basement, our carpeted stairs and path to the furnace got dirty and wet (I am happy we have a rug cleaning machine, it will need to be used after this!).
After they finished, we had a new and fully functional heating and cooling system that was a LOT more efficient, which is nice but… but my poor basement is still looking like a hurricane passed through it. More bad news is that tomorrow I am working so I just made enough room around my desk area to be able to function. I am eternally grateful that TEAMS (the chat room communication application), has a plug-in that blurs the background quite effectively when the webcam is turned on. 😀
Addendum November 18, 2022:
It's 5:46am as I type this. Today is my day off from work and I have a few things that need to be done.
One thing is that I need to put on the winter tires today and store the summers in the shed in the back and I need to start on cleaning the basement. I think that a good plan of attack would be to start on some clean-up of the mess that the workers left, while doing that, wait for the sun to come up and the temps to rise a little and then before lunch do the winter tires, take a little lunch, rest, then continue on the basement.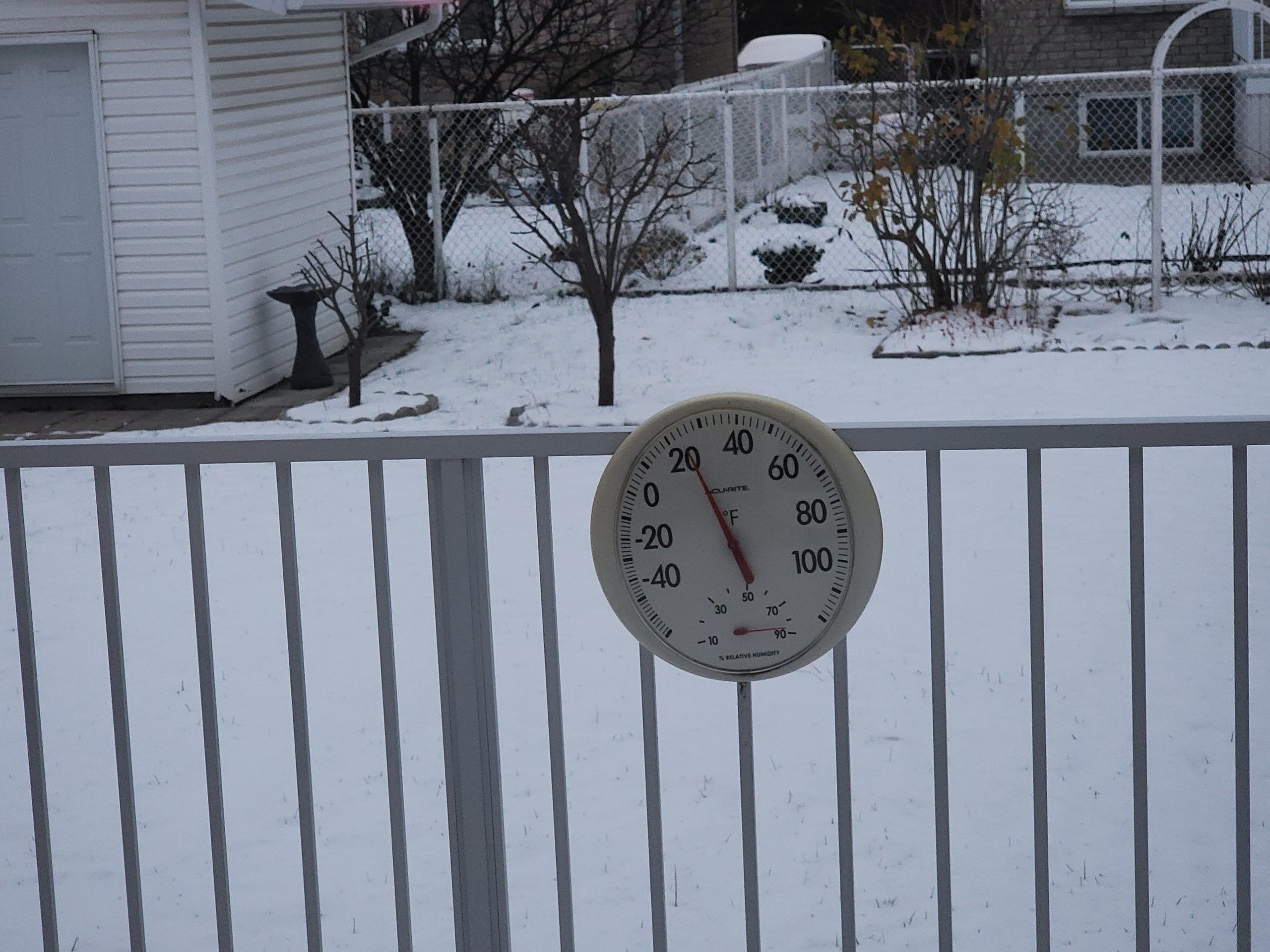 The outside thermometer is showing around 22 degrees Fahrenheit… I get the feeling that its not going to be very balmy in my part of the world today. This may be a bit more challenging than I thought… good thing someone invented winter coats! 🙂
I don't plan to just put things back in the storage area, but go through things, throw out a few things, clean everything and generally make it a bit neater and less cluttered. Honestly, I am looking forward to the final product… but I am not looking forward to all the work.
One of the things that I want to do is put up my new "Gorilla Shelf" (they have them at Costco Canada for around $170), a shelf that weights near 120 pounds, can hold 1000 pounds, and make that my accordion storage area. OK, yeah, it is massive overkill, but having a strong and safe centralized area where one can see all my accordions is going to be VERY cool!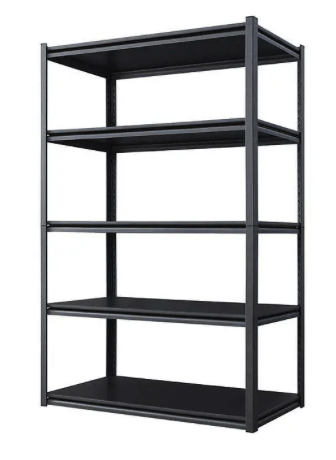 Addendum Nov 19, 2022:
Well it seems that the people that did the install of our furnace made a few mistakes and now need to come back and fix those mistakes. They are slated to come on the 25th and correct those errors. I am looking forward to that because that means that I can FINALLY get started on clearing/cleaning and getting things back in place as well as start the installation of the wonderful shelving above.
More to come soon…
Enjoy!
---