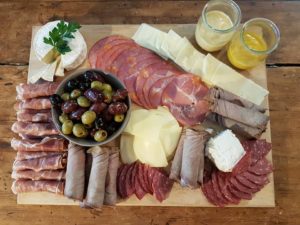 It's easy to celebrate with your family or friends, when the food is delivered right to your door! You can set it out yourself or we can stay to serve it to your guests.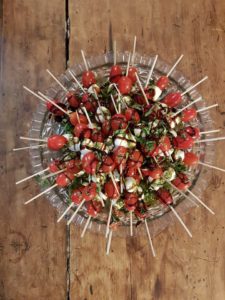 You'll be surprised at how economical it is to have us do all the work while you take all the credit. Call for details, but know that appetizers start at $12 dozen and we will make recommendations depending on what you'd like.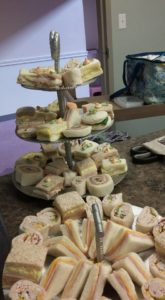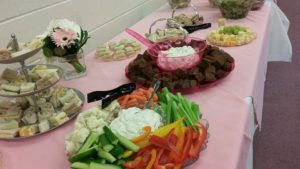 From fancy shower Tea Parties to rustic Taco, Perogy or Nacho Bars
We can do it all!